Today is not only Halloween it is also my granddaughter Mallory Kaitlin's 4th Birthday! :) April and I were in the delivery room when she was born. It seems like just yesterday. We were so excited that Tina was having a girl. The last girl born in my family was my nieces child.
Mallory right after she was born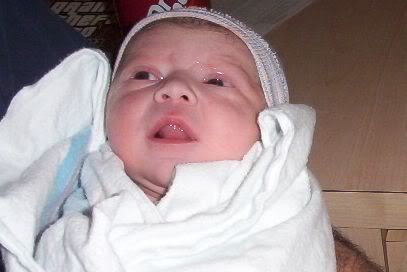 Mallory the day they brought her home from the hospital
Mallory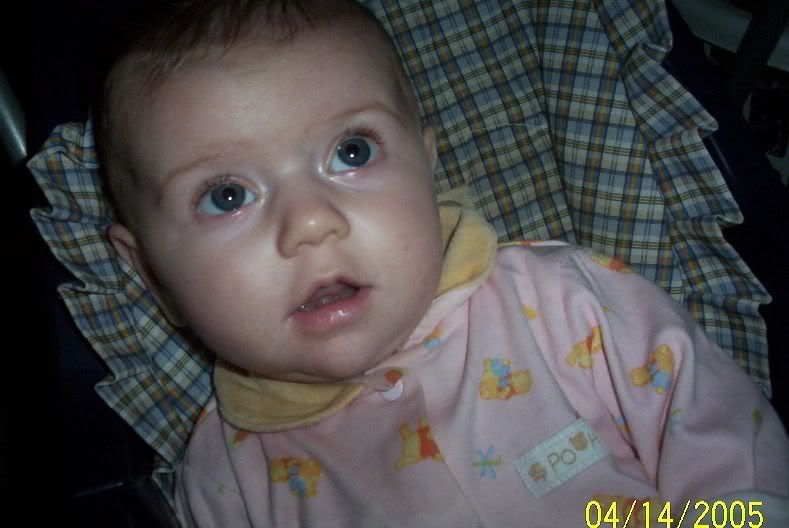 Mallory
Mallory
Mallory last Halloween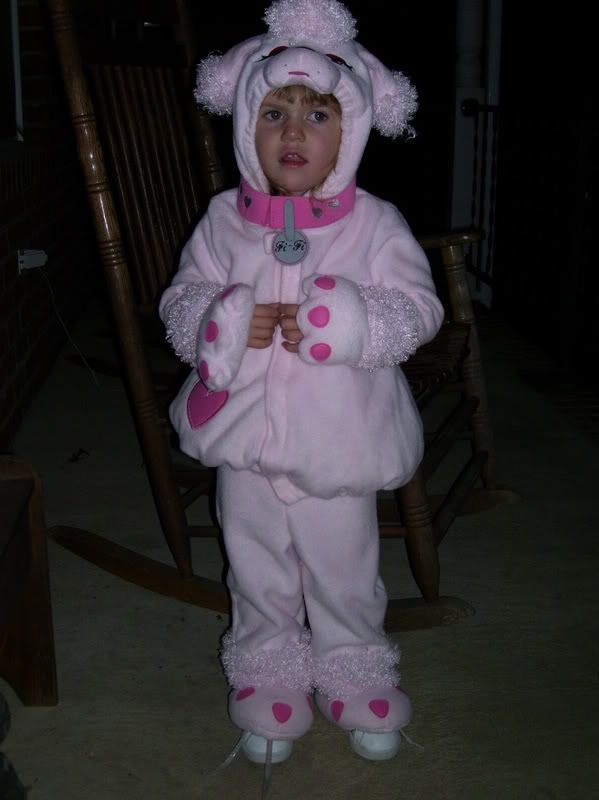 Wesley isn't here this morning, he has an appointment at Carter's school. Tina is trying to get him into a program that they have for children with special needs, this is his second appointment I think Tina said he has one more to go before they decide on the right program for him. Carter only has half day today so Tina said she would come over here after they pick Carter up from school. We never get trick or treaters here where we live. I guess after dinner I'll go to Walmart.
I hope everyone has a safe Halloween and a great weekend!